Learn the Value of Ocean County Homes
Since 1990, Ocean County has been one of the fastest growing counties in New Jersey. With an estimated 649,000 residents and 279,000 housing units, home buyers and sellers can find out the value of a property in this active real estate market by ordering a Ocean County Real Estate CMA Home Value Report for any property near the areas of Barnegat Light, Bay Head, Beach Haven, Beachwood, Island Heights, Lakehurst, Lavallette, Ocean Gate, Pine Beach, Point Pleasant, Point Pleasant Beach, Seaside Heights, Seaside Park, Ship Bottom, South Toms River, Surf City, Tuckerton, Barnegat, Berkeley, Brick, Jackson, Lacey, Lakewood, Little Egg Harbor, Long Beach, Manchester, Ocean Plumsted, Stafford, Barnegat, Beach Haven West, Cedar Glen Lakes, Cedar Glen West, Crestwood Village, Dover Beaches North, Dover Beaches South, Forked River, Holiday City-Berkeley, Holiday City South, Holiday Heights, Lakewood, and Toms River.
Get Your Ocean County Home Value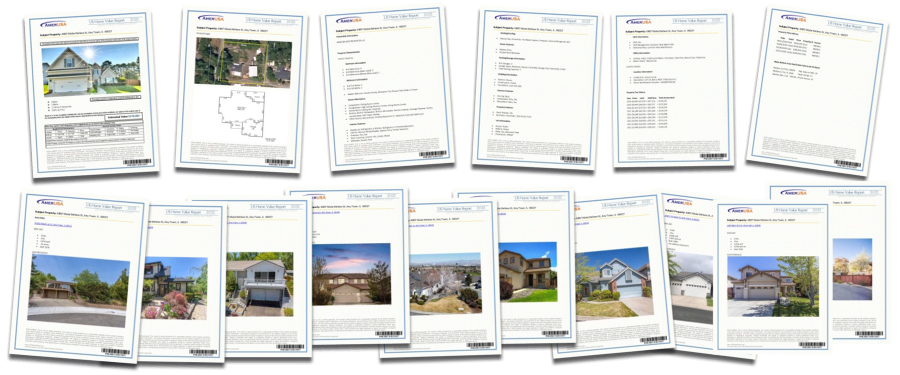 All of our reports are human reviewed. We do not use AVMs (automated valuation models). Therefore, we guarantee the accuracy to be +/-5% within 30 days of an officially sealed appraisal or our report is free.
No Realtor Referrals, Just Results in 24 Hours
We do not share information with Realtors or any third parties. You will receive your home value report within 24 hours directly from us, an unbiased source of information that is not affiliated with (or influenced by) any real estate sales agents or brokers.
Comparative Market Analysis
In addition to the more popular cities, we sometimes provide our services to areas like Adamston, Archertown, Barnegat Pines, Bayville, Breton Woods, Brindletown, Brookville, Bullock, Burrsville, Cassville, Cedar Beach, Cedar Run, Chadwick Beach Island, Clarks Landing, Gilford Park, Glen Cove, Harmony, Herbertsville, High Bar Harbor, Holly Park, Holmeson, Howardsville, Jackson Mills, Lanoka Harbor, Laurelton, Leesville, Loveladies, Mayetta, Nugentown, Osbornsville, Parkertown, Parkway Pines, Prospertown, Ridgeway, Silverton, Warren Grove, West Creek, West Tuckerton, Wheatland, Whitesville, and Whiting.
Get our real estate CMA-based multi-page report today featuring property characteristics and details along with images, aerial maps, lot dimensions, comparable sales, MLS list prices and closing archives, tax assessed history, owner of recorded deed, etc.
Ocean County Property Appraisal Resources