Painting a Complete Picture
Our property appraisal emulations utilize databases maintained around the country covering more than 3,000 counties and 90+ percent of all residential real estate transactions. Updated regularly, data is gathered from government and proprietary sources, often including tax assessors, revenue commissioners, treasurers, county clerks and now MLS information. Reports often include maps, document images, and even floor plans (when available) to help paint a complete picture.
The U.S. Real Estate Market
Over 145 million properties
3+ billion document images
500 million historical transactions
4.5 million new transaction records per month
New! MLS data is now utilized (where available)
A comprehensive list of the areas we service can be found below under each state.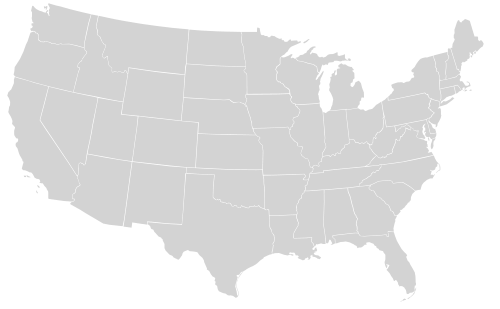 Learn More
How We Estimate Property Values
Why are Popular Real Estate Websites Wrong?