Learn the Value of Travis County Homes
Located in South Central Texas, Travis County was established in 1840 and named after William Barret Travis, the commander of the Republic of Texas Army volunteers and regulars at the Battle of the Alamo. Its territory covers 1,023 square miles with a current population of 1.3 million people. Its county seat is the City of Austin which is also the capital of Texas and provides for a very robust housing market. When you want to learn the value of your home, order a Travis County Real Estate CMA Home Value Report for any parcel located near the cities of Austin, Bee Cave, Creedmoor, Jonestown, Lago Vista, Lakeway, Manor, Mustang Ridge, Pflugerville, Rollingwood, Sunset Valley, West Lake Hills, Briarcliff, Point Venture, San Leanna, The Hills, Volente, Webberville, Barton Creek, Garfield, Hornsby Bend, Hudson Bend, Jollyville, Lost Creek, Manchaca, Shady Hollow, Wells Branch, and Windemere.
Get Your Travis County Home Value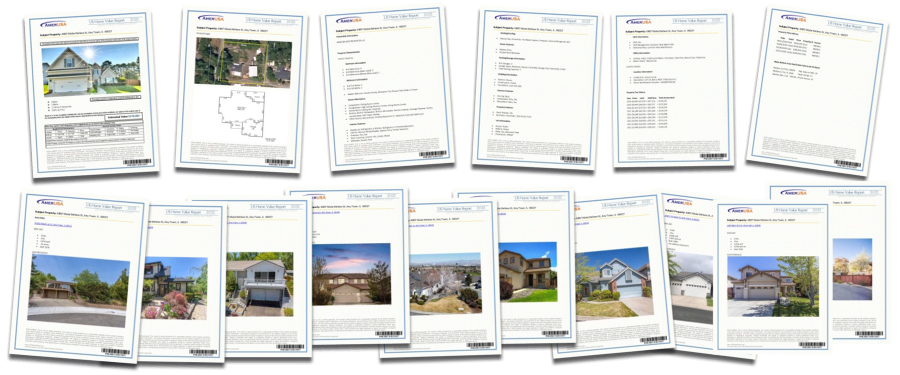 All of our reports are human reviewed. We do not use AVMs (automated valuation models). Therefore, we guarantee the accuracy to be +/-5% within 30 days of an officially sealed appraisal or our report is free.
No Realtor Referrals, Just Results in 24 Hours
It's Texas, we get it, but don't sweat it, we are not in the business of sharing any information with a Realtor. Our job is to manually research and evaluate your subject property to provide an accurate estimated value. You will receive your home value report within 24 hours directly from us, an independent source of information that is not affiliated with (or influenced by) any real estate sales agents or brokers.
Comparative Market Analysis
In addition to the more popular cities, we sometimes provide our services to the smaller suburban and rural areas if the property is near Bluff Springs, Cele, Del Valle, Elroy, Kimbro, Littig, Lund, Maha, Manda, Marshall Ford, McNeil, Nameless, New Sweden, and Pilot Knob.
Get our real estate CMA-based multi-page report today featuring property characteristics and details along with images, aerial maps, lot dimensions, comparable sales, MLS list prices and closing archives, tax assessed history, owner of recorded deed, etc.
Travis County Property Appraisal Resources