Learn the Value of Hidalgo County Homes
Named for Miguel Hidalgo y Costilla, the priest who campaigned for Mexico's independence from Spain, Hidalgo County is one of the fastest growing counties in the United States with a booming economy that produces more than $11.5 billion dollars in products each year. It's located in the Rio Grande Valley of South Texas and is estimated to have a current population of 872,000. The local housing market is expanding and creating an increased demand to know what a house is worth. Order a Hidalgo County Real Estate CMA Home Value Report for property located in Alamo, Alton, Donna, Edcouch, Edinburg, Elsa, Granjeno, Hidalgo, La Joya, La Villa, McAllen, Mercedes, Mission, Palmhurst, Palmview, Penitas, Pharr, Progreso, San Juan, Sullivan City, and Weslaco.
Get Your Hidalgo County Home Value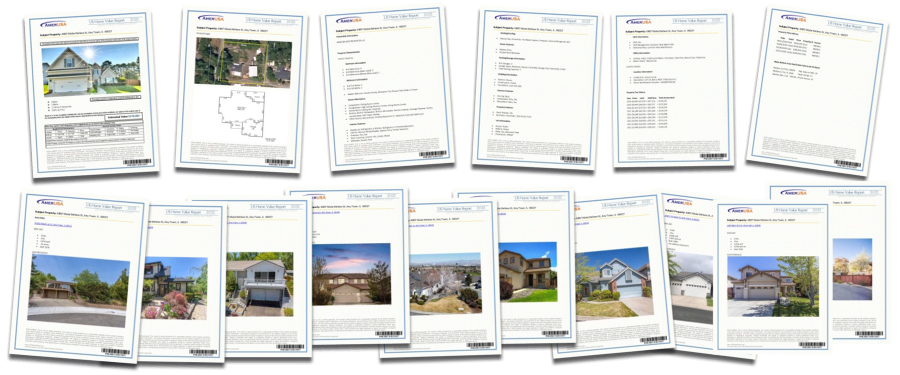 All of our reports are human reviewed. We do not use AVMs (automated valuation models). Therefore, we guarantee the accuracy to be within +/-5% of an officially sealed appraisal within 30 days.
No Realtor Referrals, Just Results in 24 Hours
It's Texas, we get it, but don't sweat it, we are not in the business of sharing any information with a Realtor. Our job is to manually research and evaluate your subject property to provide an accurate estimated value. You will receive your home value report within 24 hours directly from us, an independent source of information that is not affiliated with (or influenced by) any real estate sales associates or brokers.
Comparative Market Analysis
In addition to the more popular cities, we also provide our services to the smaller suburban and rural areas such as Abram, Cesar Chavez, Citrus City, Cuevitas, Doffing, Doolittle, Faysville, Hargill, Havana, Heidelberg, Indian Hills, La Blanca, La Homa, Laguna Seca, Linn, Llano Grande, Lopezville, Los Ebanos, Midway North, Midway South, Mila Doce, Monte Alto, Muniz, North Alamo, Nurillo, Olivarez, Palmview South, Perezville, Relampago, San Carlos, Scissors, South Alamo, Villa Verde, and West Sharyland.
Get our real estate CMA-based multi-page report today featuring property characteristics and details along with images, parcel maps, lot dimensions, comparable sales, MLS list prices and closing archives, tax assessed history, owner of recorded deed, etc.
Hidalgo County Property Appraisal Resources